AMZ SELLERS SERVICES
An honest and results driven creative agency
We provide top quality AMZ seller services. Whether you're just starting out or already established, we help you to reach the highest rankings by professionally creating and optimizing listings via PPC. We know how to bring up your sales and increase product reputation.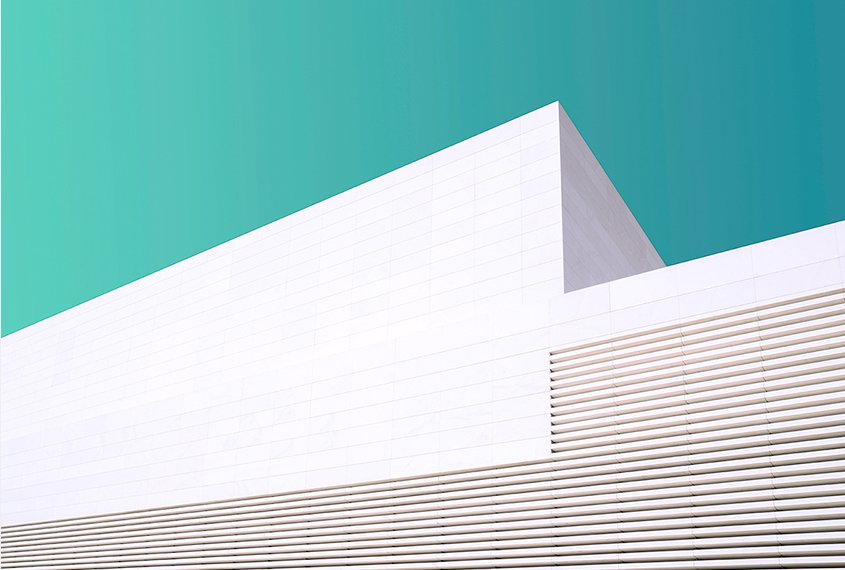 SEARCH RANKING SERVICES
We guarantee that your product's listing will rise from 1 to 5 pages in your category each month.

LISTING OPTIMIZATION
AMZ wants to make sure that customers who search for a product are shown relevant listings that consistently lead to purchases.

REPUTATION SERVICES
We offer reputation services to protect you from any hateful negative reviews.
PPC SET UP & MANAGEMENT
We offer you the best strategy before you invest your money in advertising.