we are visionary
An honest and results driven Creative Agency
who we are
Today's world runs on digital media. From advertisements, to the messages we send, to the games we play, and the applications we use on our phones – everything has a foundation in digital media. We, at FDS IT Consulting, are in the business of providing this digital media for you and your company.
We began our journey in 2002 as an IT company. We have nearly 18 years of experience in the field of web development, digital and social media marketing, mobile app development, 3D renderings, and 3D animations.
We also provide online reputation services and individual marketing campaign creation. Over the years, we have worked with over 600 clients from all over the world and helped them reach their development and design goals. Additionally, we perform support and maintenance for all websites, as well as provide FDS QR Systems – marketing system. We are invested in helping your business succeed.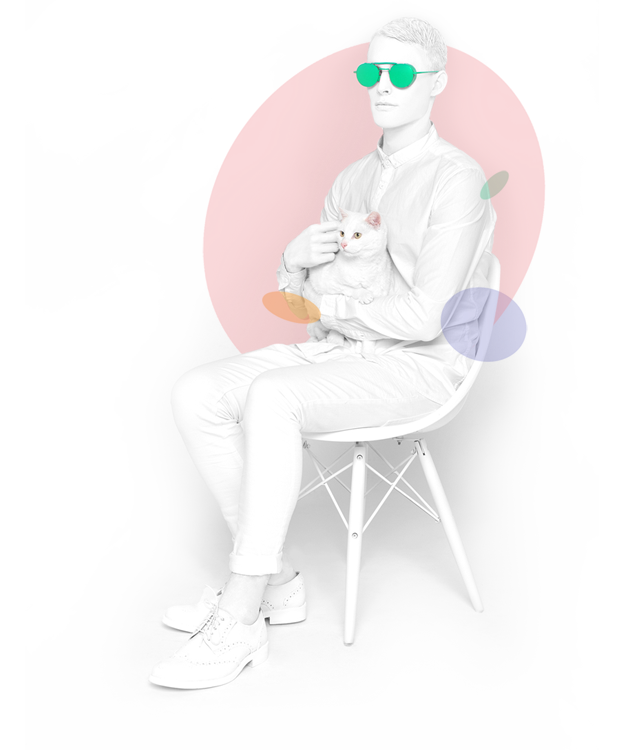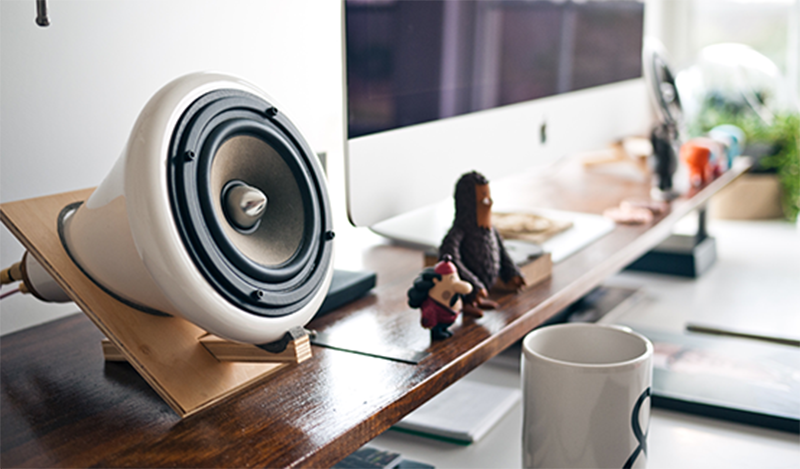 #love design
what we do
What your website looks like matters because people judge a company based on the quality of the business website. But what makes a design "good"? When a user finds your website fast and easily, it means the website has been designed well.
FDS IT Consulting provides web design services, ensuring your website will be easily understood and navigated so that prospective customers can easily find what they need. A flawlessly designed website can take you one step closer to making a making a new sale.