Web development
An honest and results driven creative agency
In today's age of competition, a company's website is something that is of immense importance. No matter the business you own, the design of your website is of critical importance. The current requirements for web development are quite simple –websites should be fast, dynamic, pleasant to look at, well-designed, to-the-point content and responsive. Even though this may seem to be a daunting task, we at FDS are here for all your web development needs.
Our web development process is unique from others in that we first do a "scoping" with our clients to gauge his or her requirements, and what kind of a website is required. We gain an understanding of the business/company, and work collaboratively on create a unique website. We begin our development by giving a technical overview of the client's requirements to our developers who then begin to work on the outline and basic design.
We work with different tools such as OpenCart, WordPress, and Magento. We provide services of native php dev, front-end dev JavaScript, project management, and QA. Once the client has approved the basic version, we start the actual designing process. We then launch a beta version of the website to gain feedback. Once feedback is received, we work to iron out any issues. Once all these steps are completed, we finally, launch the fully functional website. Our work continues after the initial website launch, as we periodically check the website for any issues and fix it, if any are found.
We employ the most professional and highly qualified web designers/developers who will understand your web development requirements provide you with the best work possible. For all your website needs, give us a call. We are certain we will can create a website to exceed all your expectations.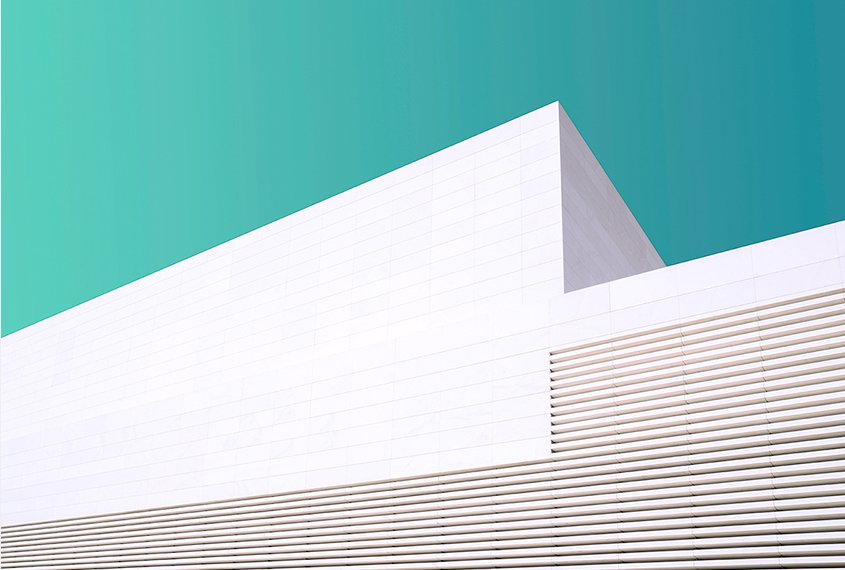 OPENCART
Let us help you create a fully customizable and unique customer experience.

WORDPRESS
We'll install WordPress and any free or premium WordPress theme and make it look like one of the demos.

SHOPIFY
We specialize in custom design & coding for our clients using the top e-commerce platforms.