Web development
An honest and results driven Creative Agency
In today's age of competition, it is to no one's surprise and doubt that a website for a company is something that is of immense importance. It doesn't matter the type of business you own, what matters is the fact that you need a website for your business and thus, it is quite obvious that having a website is quite critical. The current requirements for web development is quite simple – individuals want websites which are fast, dynamic, pleasant to look at, well-designed, to-the-point content and responsive. Even though this might seem to be a difficult task for the average person, but not for us. We, at FDS, understand all your web development needs and we are here to answer your needs.
Our web development process is a bit different than others. We first do a "scoping" with our clients regarding his or her requirements and what kind of a website do they want. We understand their business/company and then we convert their needs into goals for ourselves. We begin our development by giving a technical overview of the client's requirements to our developers who begin to work on the outline and basic design for the website.
In work we use different tools as OpenCart, WordPress, Magento. Also we provide services of native php dev, front-end dev JavaScript, project management, QA. Once the client has approved the basic version, we start the actual designing. Then, we launch a beta version of the website to gain feedback. We work on this feedback, iron out any issues that might be present and finally, launch the fully functional website. We just don't end our services at that point. We periodically check the website for any issues and fix it, if any are found.
On top of our unique web development process, we also have professional and highly qualified web designers and developers who will understand your web development requirements in an instant and provide you with the best work possible. So, any kind of website you want, any kind, give us a call. We are there to answer your needs.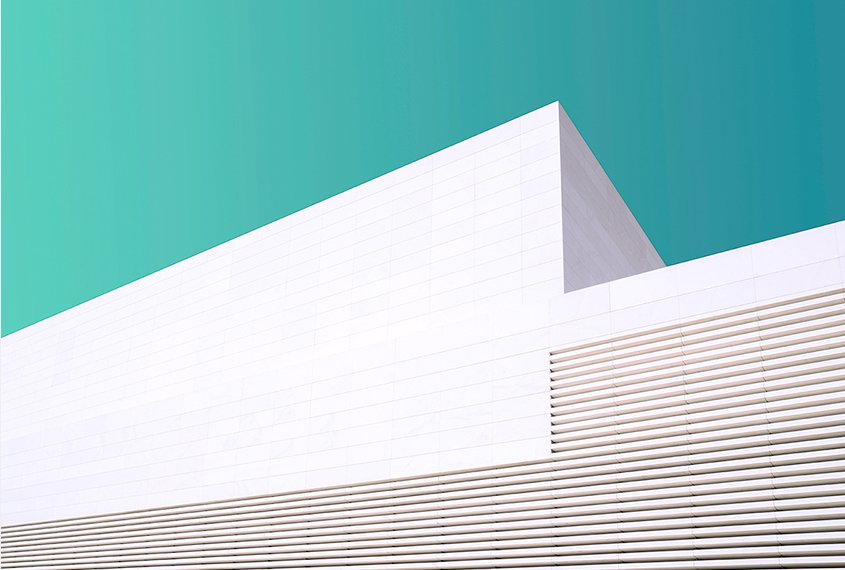 BRAND ADVERTISING
Our strategic minds are here to help you traverse the ups and downs of your marketplace and produce brands insight.

WEB DESIGN
Building beautiful layouts and interfaces that put users needs first is more craft than art, we take it pretty seriously.

MOTION GRAPHICS
Marketing has moved from a primarily outbound communication to inbound interception
PHOTOGRAPHY
We considers ourselves "techonology agnostic" and believe in using the right tools for the job.