Reputation Module Integration
An honest and results driven creative cgency
The best way to show your business' reputation is right on your website!
The aim of this feature is to show reviews on your web site from external platforms. It looks like a slider and automatically downloads reviews of your business from various different sites. You'll also be able manually add or remove any review from any site.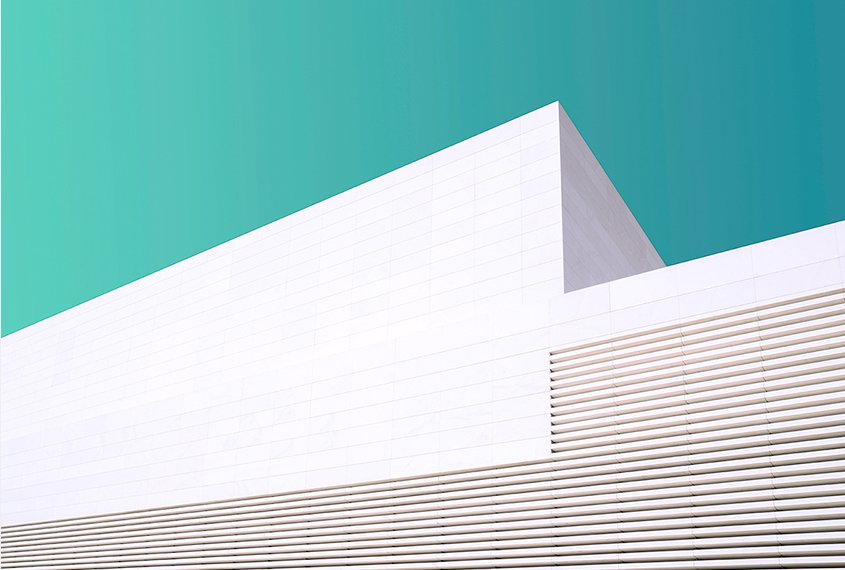 BRAND ADVERTISING
Our strategic minds are here to help you traverse the ups and downs of your marketplace and produce brands insight.

WEB DESIGN
Building beautiful layouts and interfaces that put users needs first is more craft than art, we take it pretty seriously.

MOTION GRAPHICS
Marketing has moved from a primarily outbound communication to inbound interception
PHOTOGRAPHY
We considers ourselves "techonology agnostic" and believe in using the right tools for the job.